Tips for selling a house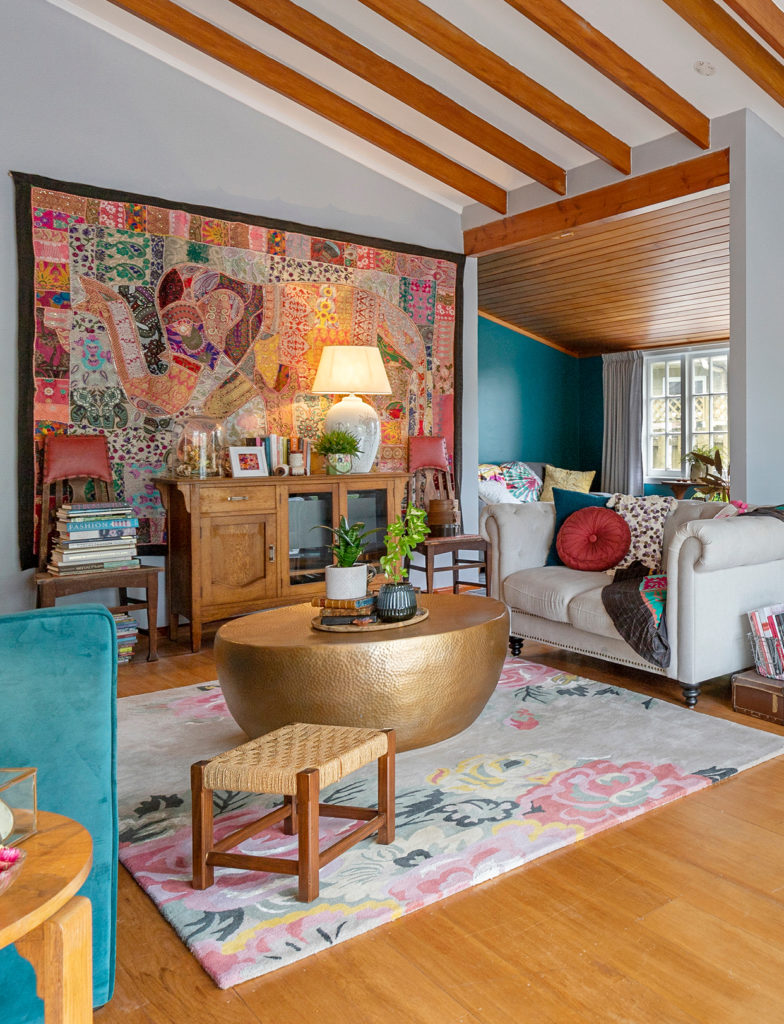 Before you start the process of selling a property, take the time to think and talk about what you want to achieve and your next steps.
It's helpful to have an idea of the current market value of your home before you start planning to sell. You can get an idea by researching online, paying a property valuer for a valuation or asking us for a current market appraisal (CMA).

Think about what you can do to get the best price for your property and the best return on any investment to make it ready for sale.

Plan whether you will sell and then wait to buy a new property or whether you will buy and sell at the same time. We can talk you through the advantages and risks with both approaches.

Consider how you want to sell your property and whether there are time constraints to take into account.

We recommend you talk to a lawyer first if the property is part of a deceased estate or held in a trust.

At Team Sue Hall we believe that selling your property can be exciting and stress-free when partnered with a supportive real estate team who have the right knowledge, insights, experience and skills.
Presenting your property
The art of presenting a property for sale is an important part of Real Estate Marketing to master. Presentation is often the reason that two properties that appear the same on paper, sell for vastly different prices.
We do not always recommend that you spend substantial amounts on major improvements. However, each home is different and we will discuss what improvements are necessary to maximise your value.
We have identified physical appearance, atmosphere and the space you create as the three critical factors which affect the emotional response of a buyer to your home. Below we have listed some general handy hints you may wish to consider.
Why sell with Team Sue Hall
We pride ourselves in our ability to maximise the potential sale price of your home. We go the extra mile to ensure you receive the best value possible.

We have a wealth of experience in sales and marketing making the sale and purchase process as smooth as possible.

We always put people first! Long term relationships are the key to our success.

We place people above profits at all times.

We're always on the lookout for opportunities to go above and beyond to deliver the unexpected.

No matter how small, the details always matter to us. Attention to detail is a competitive advantage.

Our long-standing reputation is built on trust and integrity. It is what gives our clients, colleagues and investors the confidence to work with us.

We can offer you local knowledge and expert advice whatever your requirements.

We promote your property across an approximate mix of social and digital media to attract the targeted attention of the most qualified buyers.

Benefit from the power of one of Hamilton's well known real estate teams, and the reach of our database networking.

We love exceeding expectations and would love to help you achieve your goals.
Contact us for a free current market appraisal