Tips for buying a new house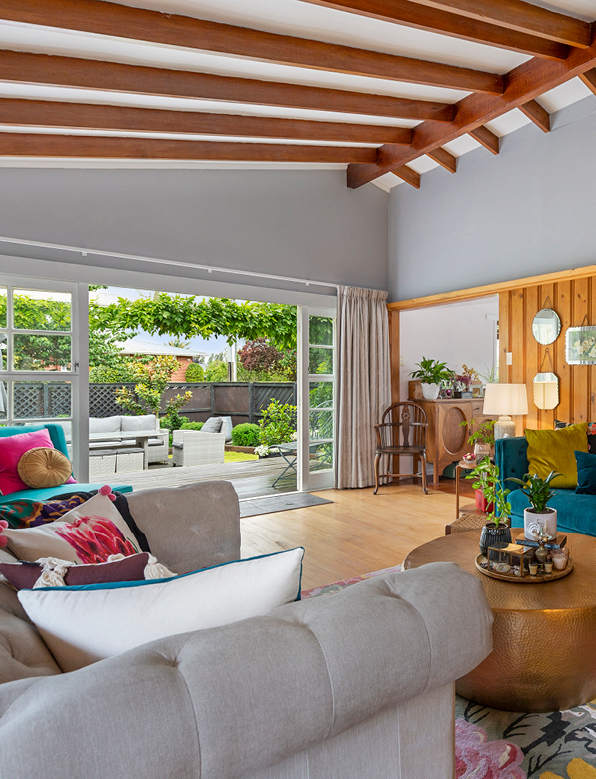 Owning your own home is a dream that all Kiwi's grow up with. Whether it's a first home, an upgrade, a downsize or an investment, for most of us it's the biggest purchase we will make.
It's an important decision and not one most of us go through regularly, so it's helpful to have a process to guide our decision making.
Work out your budget
Firstly, you need to decide what you can afford. Your bank or mortgage advisor will guide you as to how much you can borrow and you decide how much you are comfortable paying back. The mortgage market is a competitive business with many different products, so shop around to find the option that best works for you.
Factor things like legal fees, moving costs and any furniture and appliance purchases into your house buying budget. These are easy to budget for but can be a nasty shock if you don't consider them before you purchase a home.
Your mortgage broker or bank will discuss pre-approval with you. Pre-approval can put you in a better negotiating position and helps speed up the documentation process. It may also allow you to bid at auction. You will need to check this with your broker or bank as some pre-approvals come with conditions attached.
Think about your wants and needs
A great way to do this is to think about your goals and what you want from your new home. Talk to your friends and family to get ideas that may help you understand what you need to in a home and what you can afford.
Finding a property
Now your search begins! Finding the right property for you can take time, however we understand the importance of buying possibly your biggest asset and that where you have experience in your own fields, the challenges of understanding the process, working through budgets, legal aspects and many other complex issues in securing home ownership can be beyond daunting. As a team we can support you through this journey and we hope to make it a super enjoyable and exciting experience. We are absolutely sure you will love working with us whether it's your first, second or ongoing purchasing of homes in the Waikato.
Researching the property
A good way to help you make informed decisions about whether a property is right for you is by doing your research and using information from the LIM report, council files, property inspections and the record of title. By doing this, you'll be able to spot any potential hazards and issues with a property ahead of time.
Making an offer
Depending on the method of sale chosen to sell the property you're interested in, you'll need to understand how the offer process works and this is where Team Sue Hall can help you understand each sale method and the process each entails. Keep in mind that, if another buyer puts in an offer, it becomes a multi offer process. Team Sue Hall will work with you to help get you in the best position when making the offer.
Settling and moving in
Settling requires a few things before you get the keys! You will need to conduct a pre-settlement inspection, that we will arrange for you and accompany you for the inspection. We will guide you through the settlement process to make sure you are aware of all the requirements prior to taking possession of your new home.
A great website to check out is settled.govt.nz to help guide you through the process of buying a home.
If you are looking to purchase a property, give us a call